Tiffany Lerouge, LMT, MMP
MA#55516
MM#40610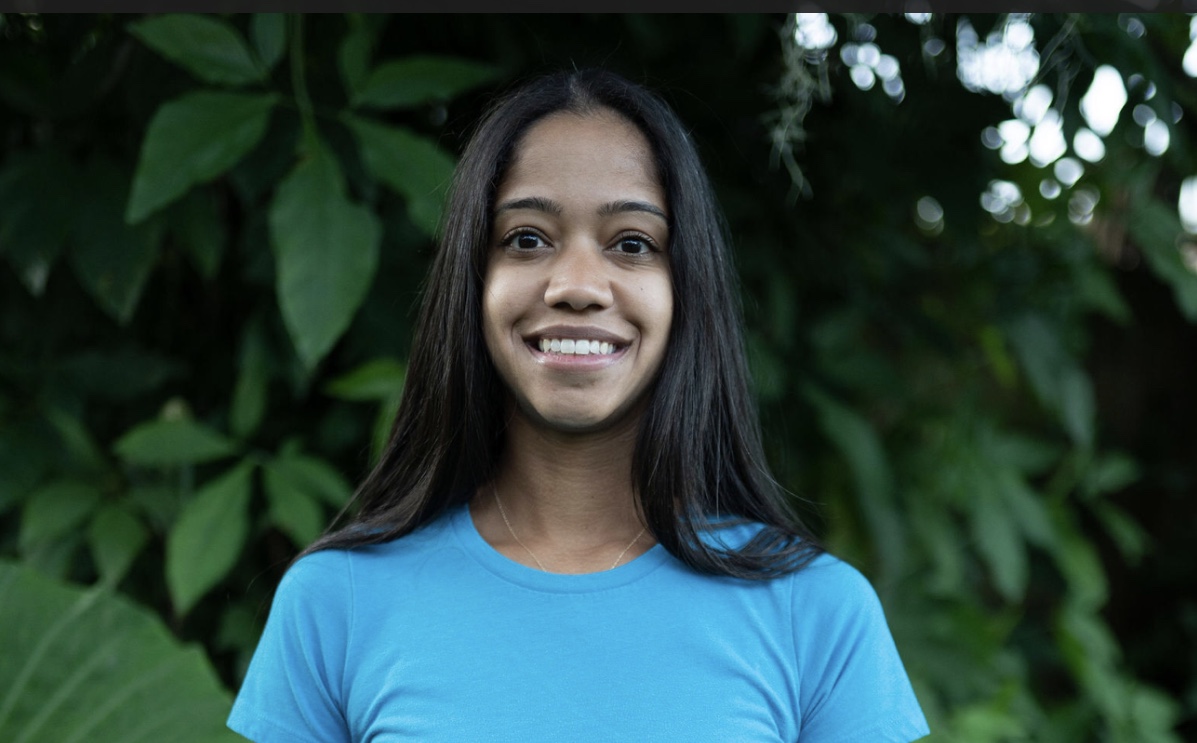 In 2008, I received my Certification of Massage Therapy at Keiser University in Melbourne where I also received my Associates Degree in Science. I passed the National Certification Board for Therapeutic Massage & Bodywork and became licensed to practice. After, I worked side by side with chiropractors helping car accident victims, sport injuries, work injuries, daily aches and pains to recovery. I also managed a group of massage therapists & insured all state requirements were met. I continued my education and received certifications in sports massage, medical massage (which includes assessing neck, arm, leg and back injuries and postural distortions), aromatherapy, special stretching techniques and more. I'm always looking to further my skills to better serve my clients and continue to educate myself. In 2016, I branched off on my own and started Aid 2 Healing!
I love helping others become pain free not just through bodywork but by recognizing the cause of it and educating on how to manage and prevent it.
Is the most common form of massage and is a light massage that mainly relaxes the muscles.
Is used for the serious athlete who trains continuously. It focuses on the muscles relevant to the particular activity.
Is a mixture of Swedish and Therapeutic massage, depending upon where the client is with their pregnancy.
Commonly known as deep tissue is used for chronic muscle tension and is a deeper invigorating massage.
Is used when working with those whom have been in an accident whether on the job and/or in a car.
Massage is used on site at events, trade shows, conferences, business offices and social gatherings.