Every treatment is specifically designed to offer a unique experience, using powerful massage techniques and tools, for your body aches and pains.

Is the most common form of massage and is a light massage that mainly relaxes the muscles.

Is used for the serious athletes who trains continuously. It focuses on the muscles relevant to the particular activity.

Commonly known as deep tissue is used for chronic muscle tension and is a deeper invigorating massage.
| | | |
| --- | --- | --- |
| New Client | 60 minutes | $ 50 |
| Swedish | 60 minutes | $ 70 |
| Sports | 90 minutes | $ 100 |
| Therapeutic | 90 minutes | $ 100 |

Is a mixture of Swedish and Therapeutic massage, depending upon where the client is with their pregnancy.

Is used when working with those whom have injured themselves or have been in an accident whether on the job, at home or in a car.

Massage is used on site at events, trade shows, conferences, business offices and social gatherings. (Temporarily postponed due to COVID19, date of return to be announced.)
| | | |
| --- | --- | --- |
| Pre/Post Pregnancy | 60 minutes | $ 70 |
| Medical  | 90 minutes | $ 100 |
| Corporate Chair | 2 hours – 4 hours | $ 1/min |
| Therapeutic | 60 minutes | $ 70 |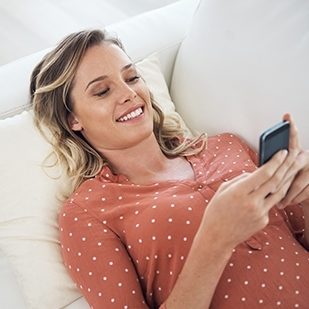 Request an appointment online at your convenience.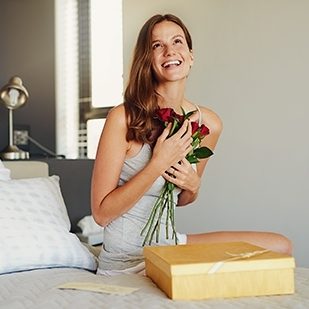 Best gift to give to anyone!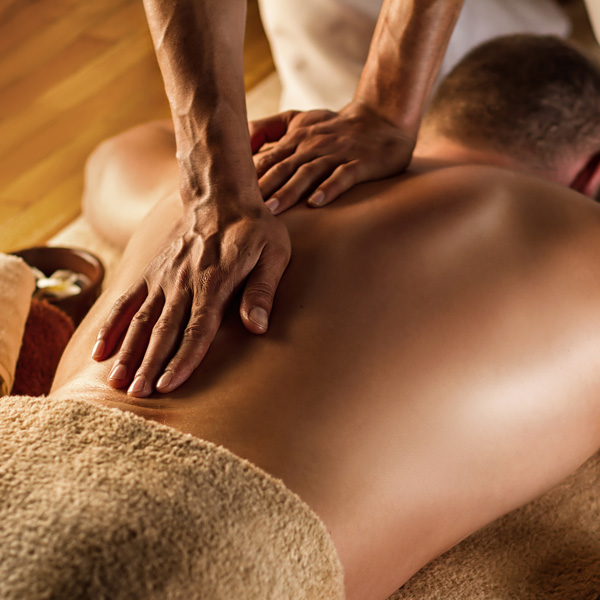 Check back monthly to see what special offers and deals during the holidays.
View my client feedback after their experience with Aid 2 Healing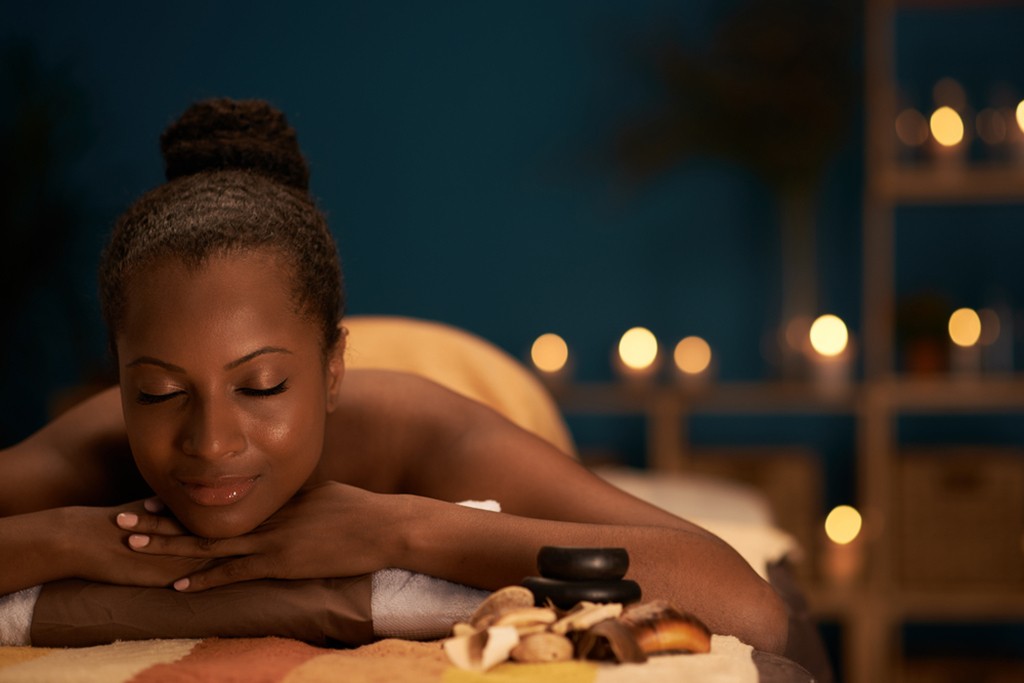 7/15/2020
I have been a client of Tiffany's for 8yrs now and can tell you that she is the best massage therapist that I have ever had the privilege of knowing. Tiffany is very knowledgeable and has helped me with my complex neurological muscular disability. I honestly can say that I would not have the pain relief that I have if it wasn't for the superb massages that I routinely received from her. Thank you very much Tiffany for all that you have done for me, you are a reflection of goodness itself in this life.
Laura Moffett
8/1/2020
Tiffany was amazing! Hands down the best massage.
Katie G.
8/31/2020
Tiffany always does a fantastic job. I would recommend her services. Her new location is very nice and safe for anyone concerned about COVID.
Cathy P.
Treat your senses with our tempting and energizing therapies products.
Perfect for plantar fascitis pain.
Pain and stress don't just go away, it accumulates. Make MASSAGE THERAPY a regular part of your personal health plan. 
(407) 906-6243
Tiffany@Aid2healing.com
Monday & Friday 9:30am – 3pm
Tues, Wed, Thurs. 11am – 6pm
Saturday 9:30am – 1pm
Sunday CLOSED
Address
212 W BAY AVENUE  LONGWOOD, FL 32750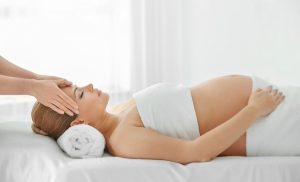 I believe massage should be mandatory for pregnant women. It has many benefits during the
Read More »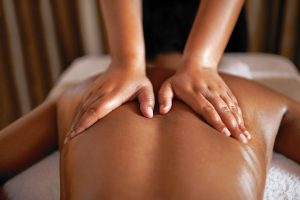 History of Massage Therapy Just a quick history cap on massage! Massage dates back to
Read More »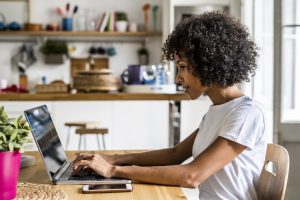 Body Ergonomics How we position ourselves through the day can have a major effect on
Read More »
Peels are intended to remove the outermost layer of dead skin cells.