Pain doesn't have to be a normal way of life!
Pain and stress don't just go away, it accumulates. Make MASSAGE THERAPY apart of your LIFESTYLE!
CONTACT ME NOW FOR THE PERFECT BALANCE OF PRESSURE AND RELAXATION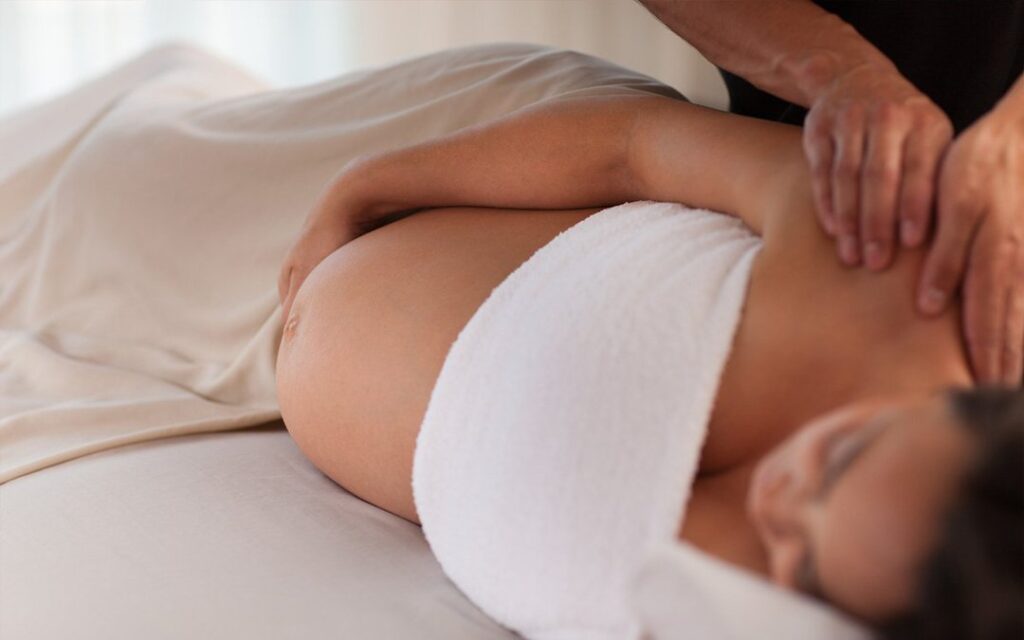 helps during entire pregnancy and after to relieve aches, pains, sinuses, inflammation and much more.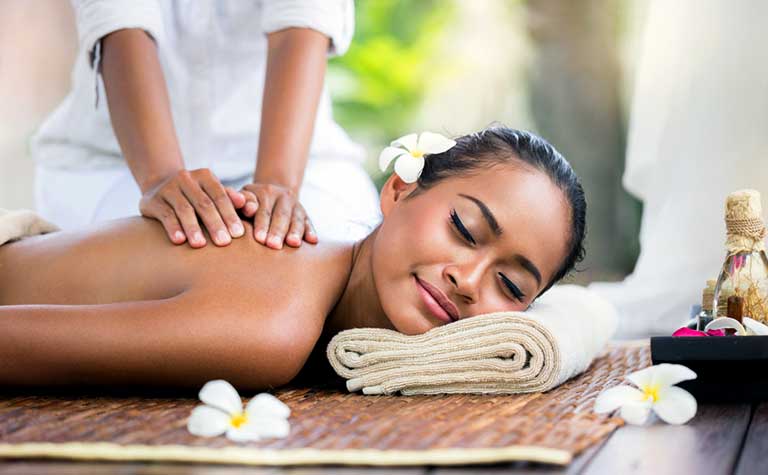 very detailed oriented to specific areas of the body to relieve pain, tension and tender points using various techniques and pressure.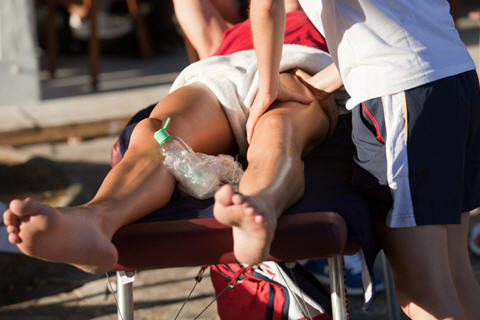 for the serious athletes who trains continuously. It focuses on the muscles relevant to the particular activity.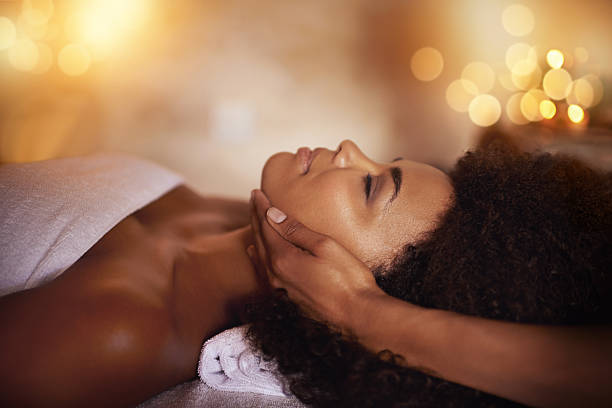 temporomandibular joint discomfort can be relieved with focus on neck, shoulder and jaw muscles, with intraoral work as well.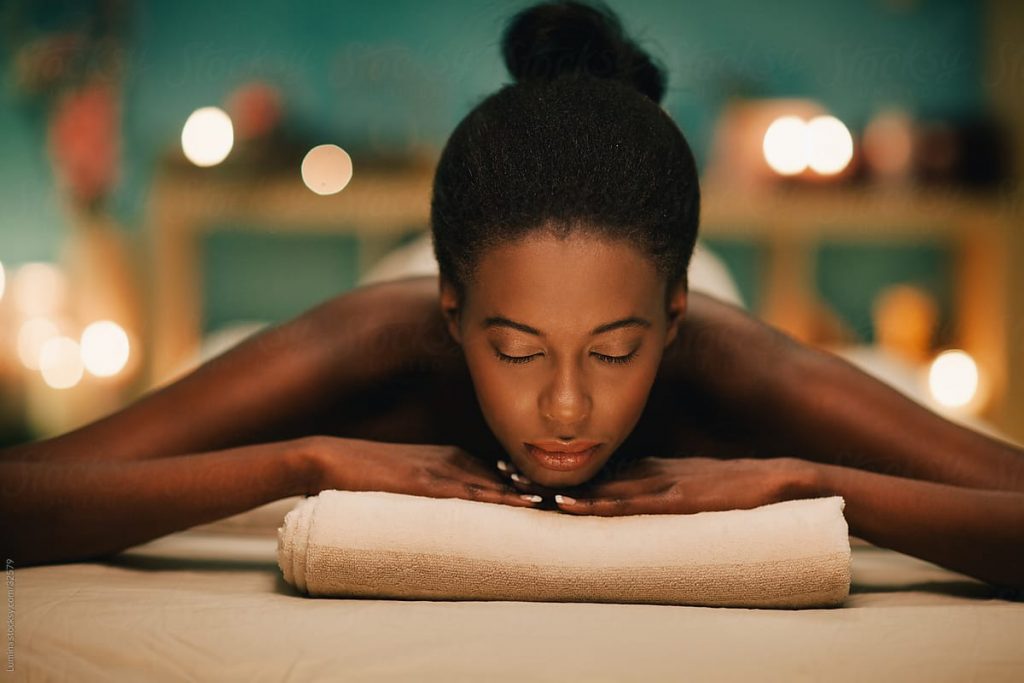 for those post-surgery or having edema, extremely light pressure, reduces swelling and bruising.
COMING LATE AUGUST 2022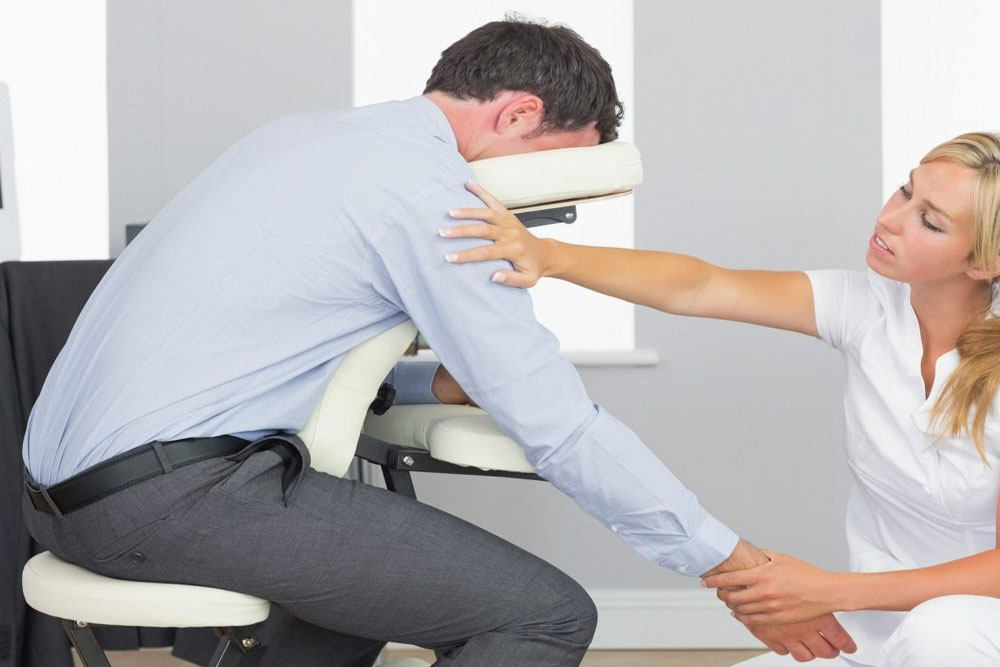 great, quick way to refresh your staff and relieve some work stress and tension.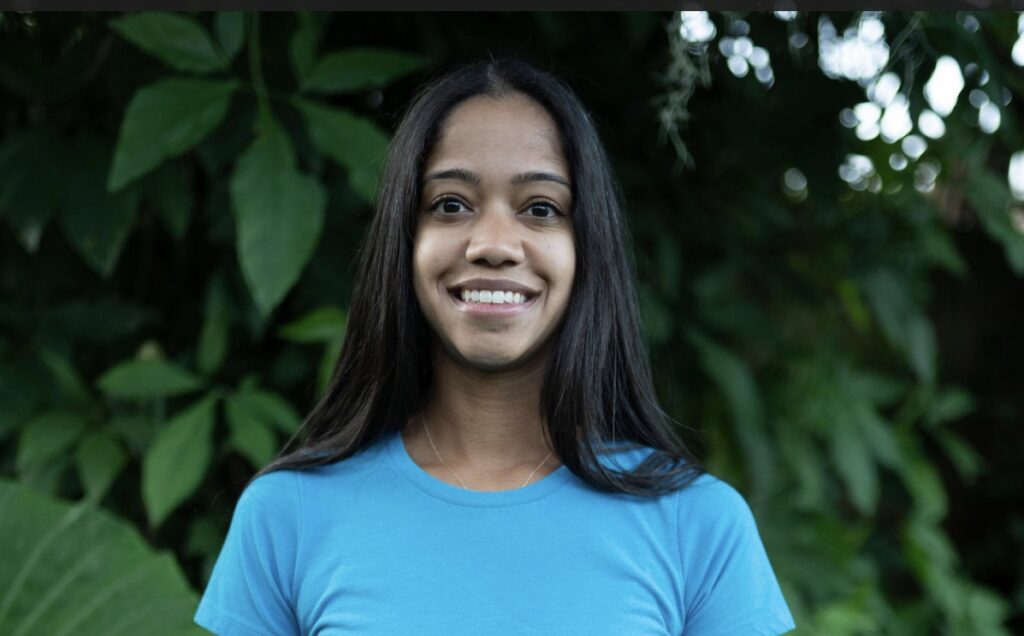 "I love helping others become pain free not just through bodywork but by recognizing the cause of it and educating on how to manage and prevent it."
Hi, I'm Tiffany Lerouge, LMT (licensed massage therapist), MMP (medical massage practitioner)! I've been a licensed massage therapist since 2009 and during this journey I have worked side by side with chiropractors helping car accident victims, sport injuries, work injuries, daily aches and pains to recovery. I continued my education and received certifications in sports massage, medical massage (which includes assessing neck, arm, leg and back injuries and postural distortions), aromatherapy, special stretching techniques and more. I'm always looking to further my skills to better serve my clients and continue to educate myself. In 2016, I branched off on my own and started Aid 2 Healing!
MM#40610 MA#55516
Take care of your body, it's the only place you have to live.   -Jim Rohn
Your relaxation, body and being pain-free are my highest priorities. Request a session for the perfect balance of pressure & relaxation!
Love my services? I've added some favorites to
give you the best experience!
15 minutes with or without oil
add stretching to your session
10 – 30 minutes foot focus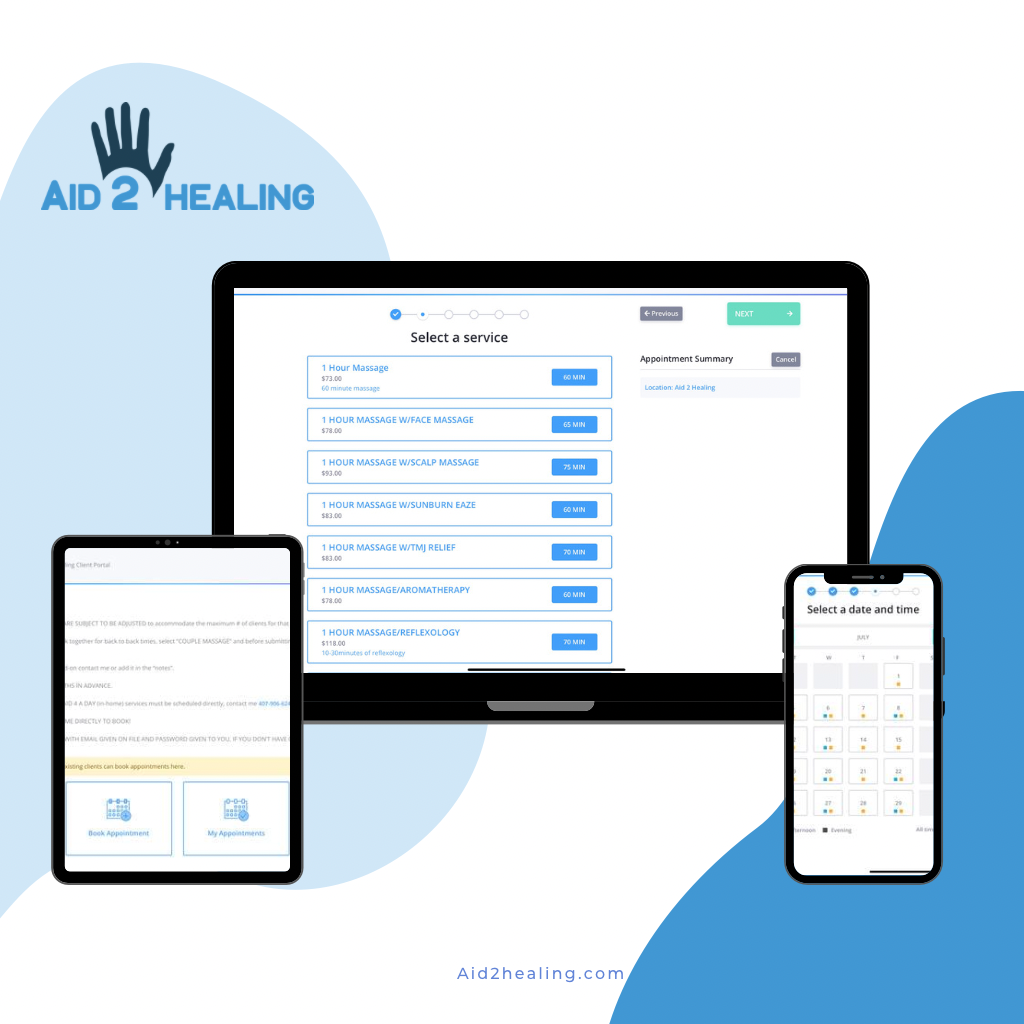 Request an appointment online at your convenience
View client's feedback after their experience with Aid 2 Healing
Tiffany is by far the best massage therapist I have been to. She is very knowledgeable of the anatomy of the body and has an amazingly therapeutic hand. She provides a relaxing, calming and therapeutic massage!
Finally a massage therapist who is excellent and helpful!!! Happy I found her!
I have been going to get massages for quite a few years now from other places but always left feeling like I was getting a run of the mill boring massages. I never felt like the therapist was really focusing on feeling my muscles & which requires extra attention. That is until I found Tiffany. You definitely tell when someone loves what they do, they take extra pride in their craft and that is exactly what Tiffany does.