"Pain doesn't have to be a
normal way of life!"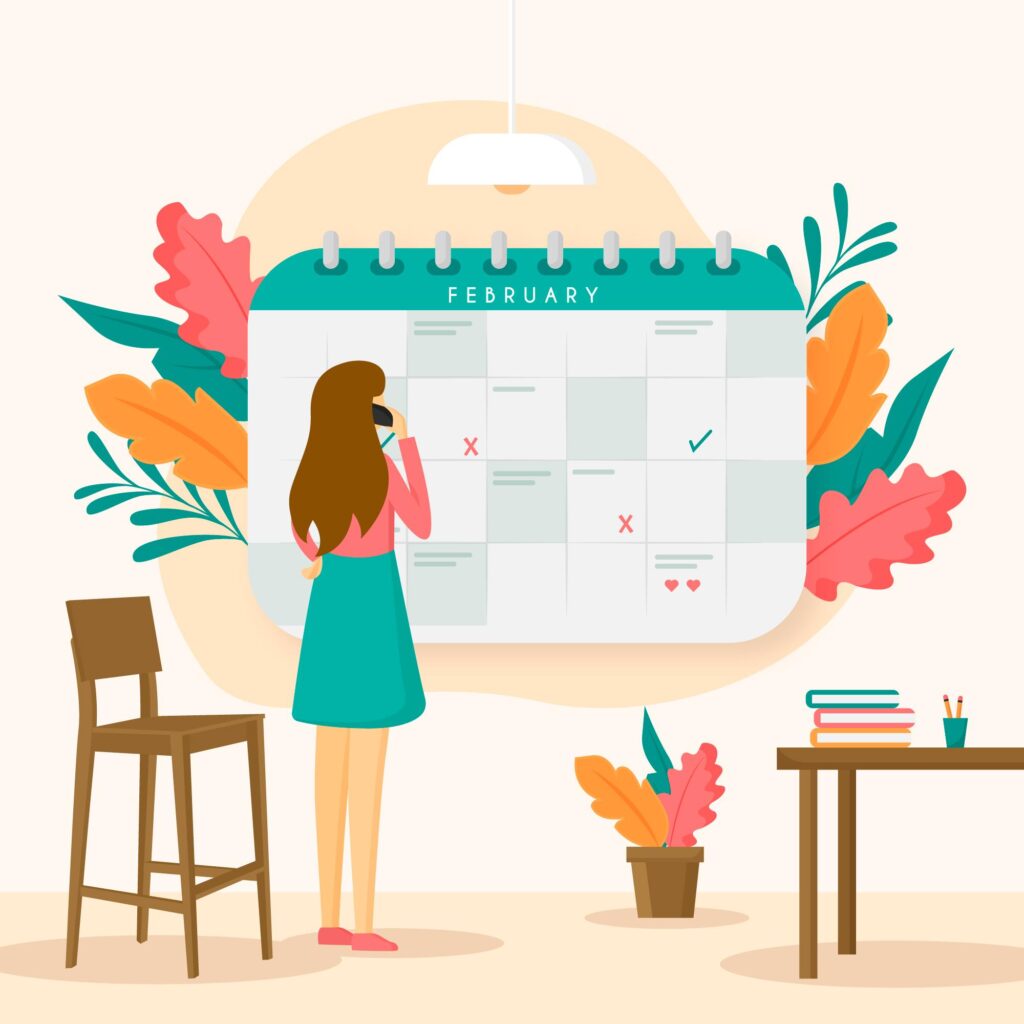 Request an appointment online at your convenience
Best gift to give to anyone!
Check back monthly to see what special offers and deals during the holidays.
View my client feedback after their experience with Aid 2 Healing
Tiffany always does a fantastic job. I would recommend her services. Her new location is very nice and safe for anyone concerned about COVID.
Tiffany was amazing! Hands down the best massage.
I have been a client of Tiffany's for 8yrs now and can tell you that she is the best massage therapist that I have ever had the privilege of knowing. Tiffany is very knowledgeable and has helped me with my complex neurological muscular disability. I honestly can say that I would not have the pain relief that I have if it wasn't for the superb massages that I routinely received from her.
Aid 2 Healing Online Shop Coming Soon!
Treat your senses with our tempting and energizing therapies products.
Pain and stress don't just go away, it accumulates. Make MASSAGE THERAPY a regular part of your personal health plan.
I believe massage should be mandatory for pregnant women. It has many benefits during the entire pregnancy and even after delivery. There's many lovely things that come with pregnancy and there's many unwanted things as well and even things we shouldn't do.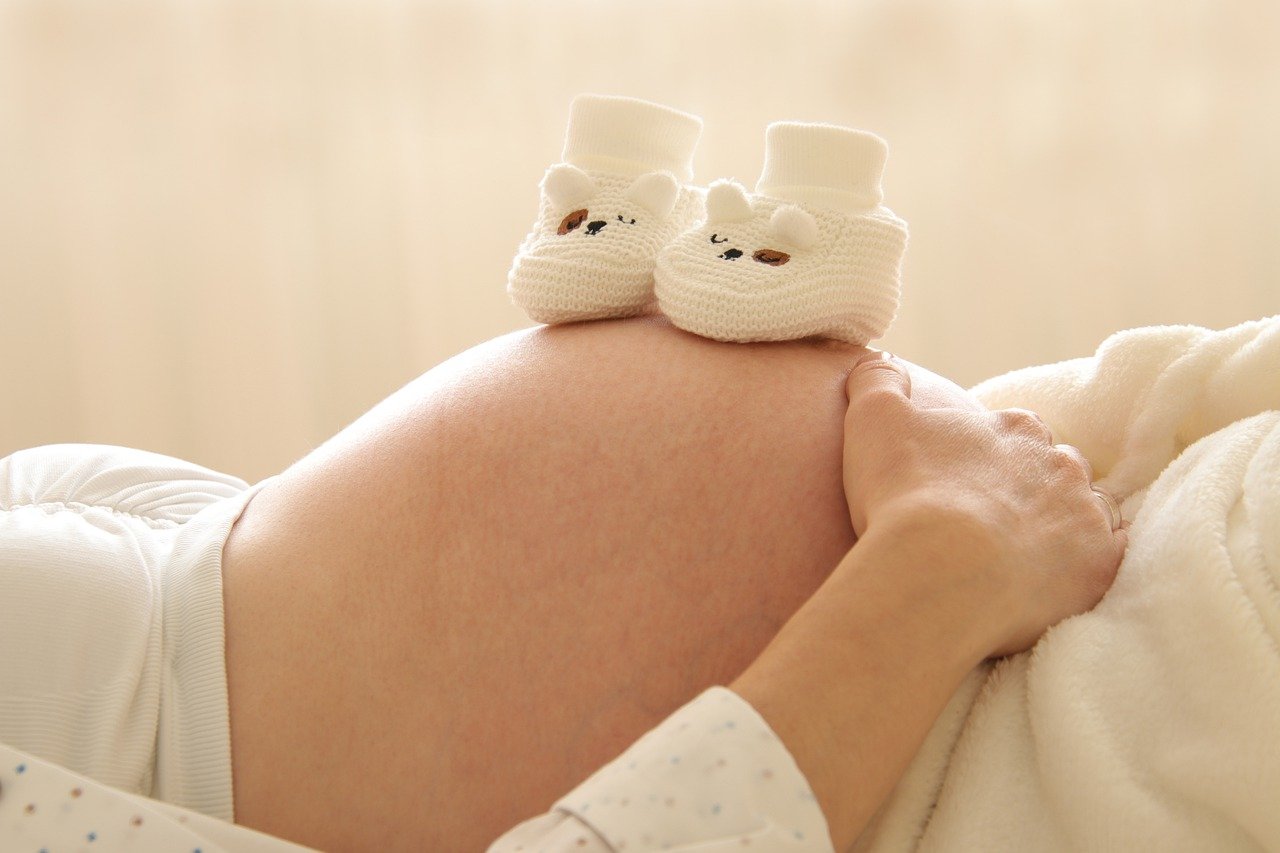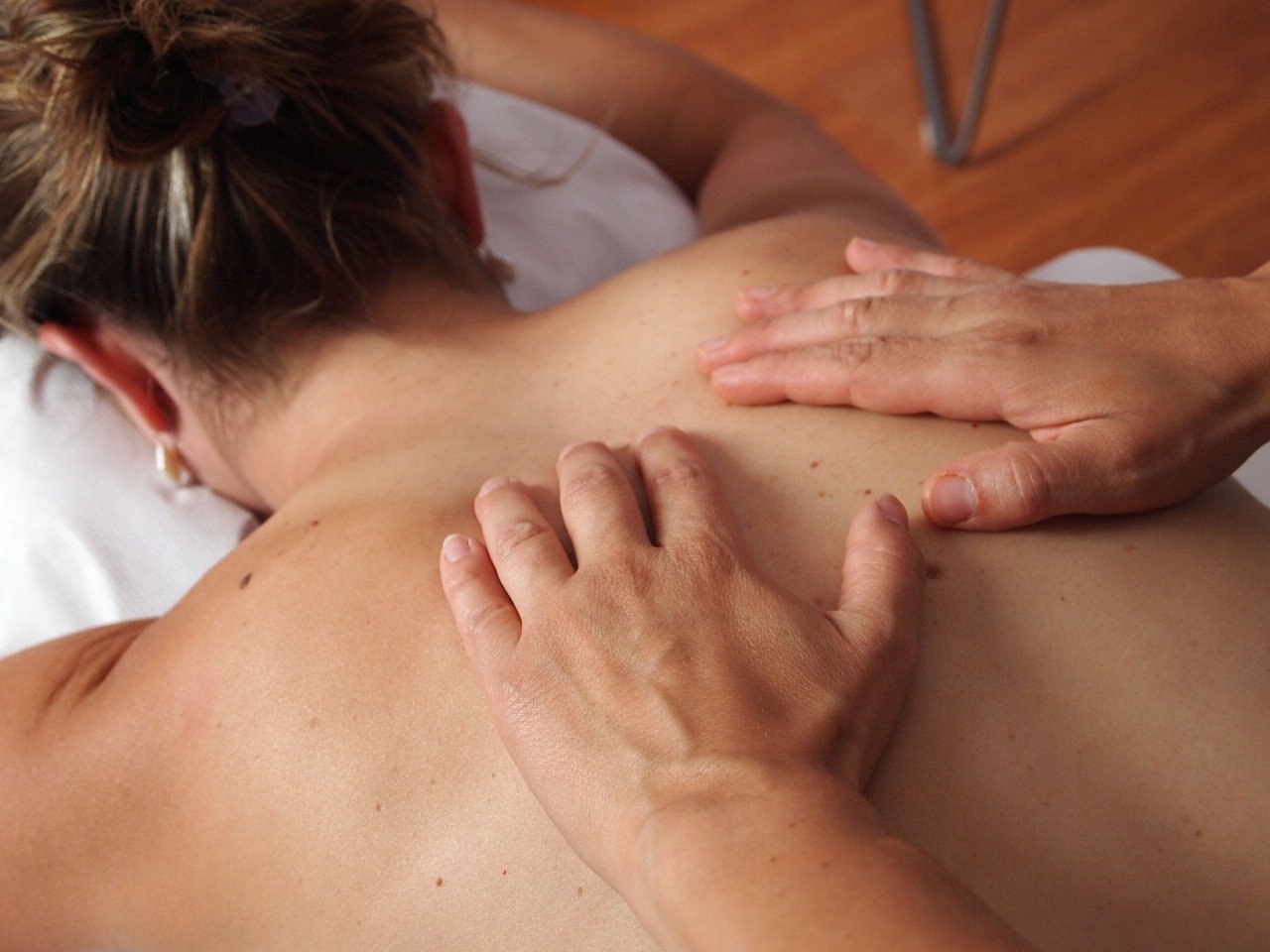 Benefits of Regular Massage
Just a quick history cap on massage! Massage dates back to 3000 BCE or earlier in India, where it was a sacred system of natural healing. It was used for many reasons, such as, for pain relief, healing injuries and preventing and curing illness.
Work/School From Home & Effects on the Body
How we position ourselves through the day can have a major effect on our bodies, especially those things that we do for long periods of time.